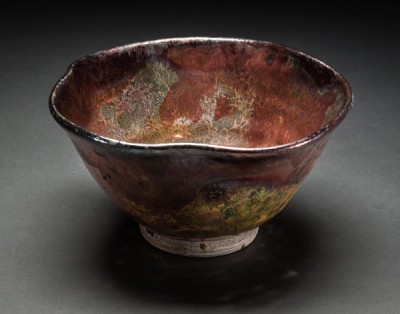 Saturday & Sunday, March 9 & 10, 2019 | 10am – 4pm
Beatrice Wood Center for the Arts
This 2-day workshop will explore traditional hand-building approaches in clay and 'raku' firing. In the studio, instruction on a range of hands-on techniques will allow participants to make their own unique forms in clay; experimentation and play being encouraged. Pieces made during the workshop will be fired and made available for pick up at a later date during the exhibition.